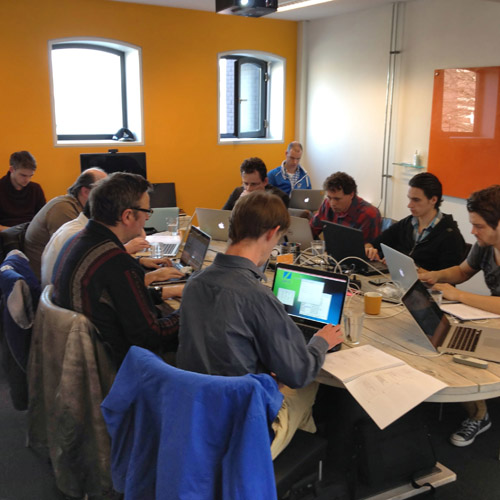 Training with
nineteen

feet19

Nineteen Feet offers on-site training for teams of up to 10 people over a duration of 1 to 3 days.

Each course provides hands-on experience tailored to participants' ability levels and includes: best practices, design patterns and application building.

The PDFs available below are a guide to the course content on offer. However, these can be customised to fit your business training requirements.