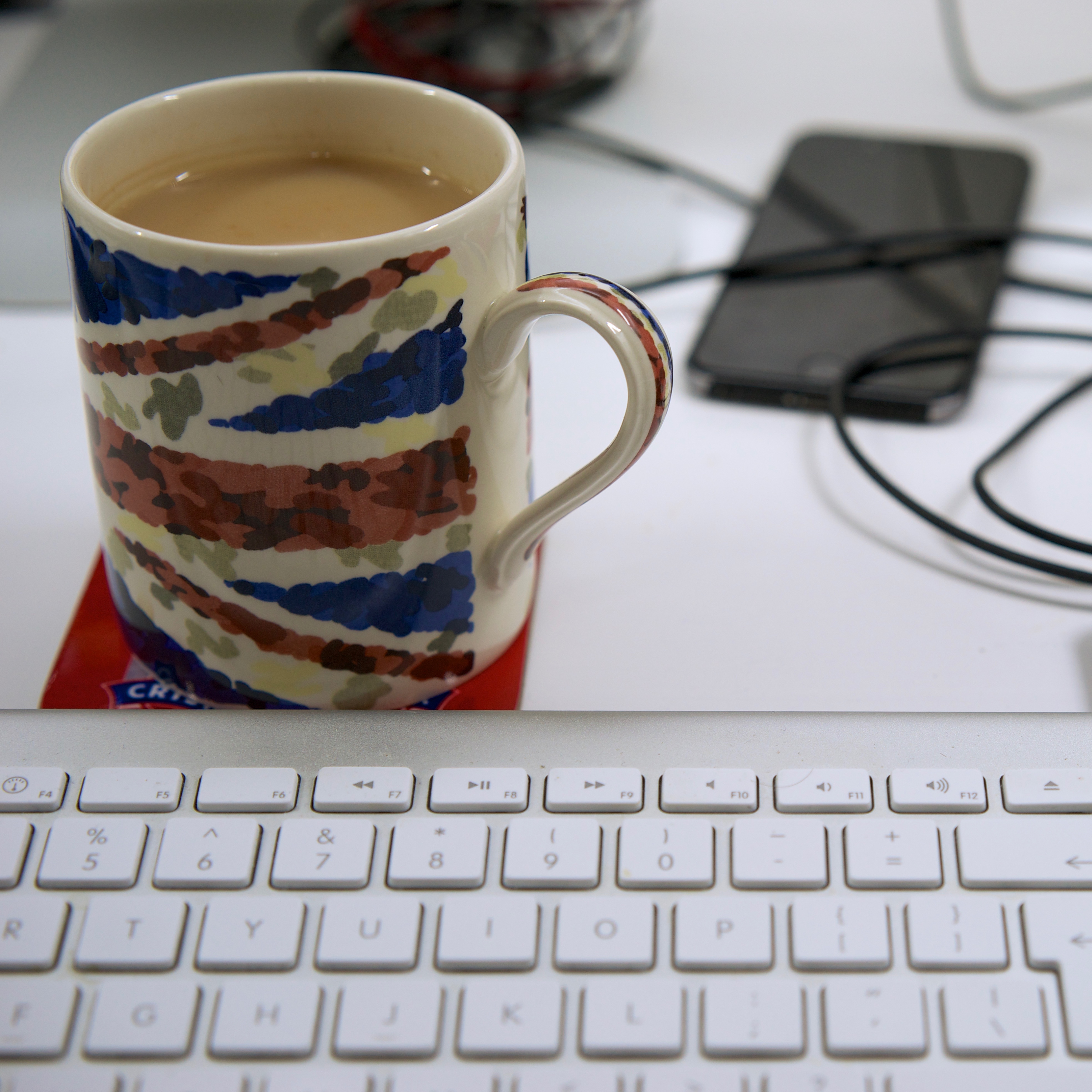 nineteen

feet19

Nineteen Feet provides application development & support services that provide a tangible improvement to its client's operations improving relationships with suppliers and customers.

The company is headed by Rob Allen who has more than 21 years of software development experience providing applications to corporations of all sizes.

Nineteen Feet's customers span a wide range from small businesses through to well-known names including Nokia, the United Nations and the Canal & River Trust.